JPdL Tremblant's newest Project Manager is ready to deliver peak service!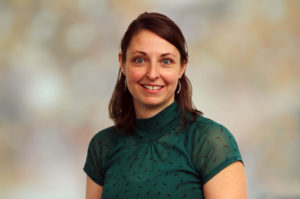 JPdL is delighted to announce that Véronique Tees will be joining the JPdL Tremblant team on August 27, 2018. Véronique will be a Project Manager and will also assist with sales development.
Véronique Tees, JPdL Tremblant's newest destination management expert, brings with her lots of great experience and client service. With her years of experience in the corporate hotel and tourism industries, Véronique is well versed in what it takes to create a warm welcome and amazing client experience. Dynamic and service-driven, she is eager to begin building creative programs that attest to just how charming Tremblant can be!
Véronique will be based in Tremblant, working in tandem with JPdL Tremblant Director, Patrick Jochems.