Marjorie Lavoie is JPdL's Newest PMP!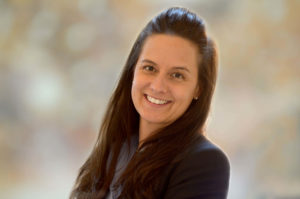 JPdL would like to extend our heartfelt congratulations to Marjorie Lavoie who recently received her certification as a Project Management Professional (PMP)!
Marjorie has been with JPdL since 2007 and has played a key role in the planning and coordination of many major JPdL projects, most    notably, The Goldschmidt Conference (2012), the 3rd World Parkinson Congress (2013), and Les Grands événements de la CSST (2014-  2015). Marjorie has been and will continue to be highly involved with the World Design Summit and Global Social Economy Forum in 2017.
We are so very proud of Marjorie and cannot wait to see what the future has in store for her as a PMP!